Dogs are very loyal and honest as we know they are attention seekers, many time we are cooking something in the kitchen, and our pet wants to eat that food also, it's pretty common, especially the cute puppies when they come to us and shake their tails and barks it's hard to resist, and that time it is hard to say no to them, and we give them human foods also, but the question is what kind of foods are healthy for our pet.

What nutrition do dogs need?
As we all know, dogs are carnivores, so their primary diet food should be meat, but that also true that they are not obligate carnivores (only meat-eating animals ). Dogs can also eat fruits and vegetables, which are healthy for them, so you should also involve fruits and vegetables when preparing a diet food chart for your pet.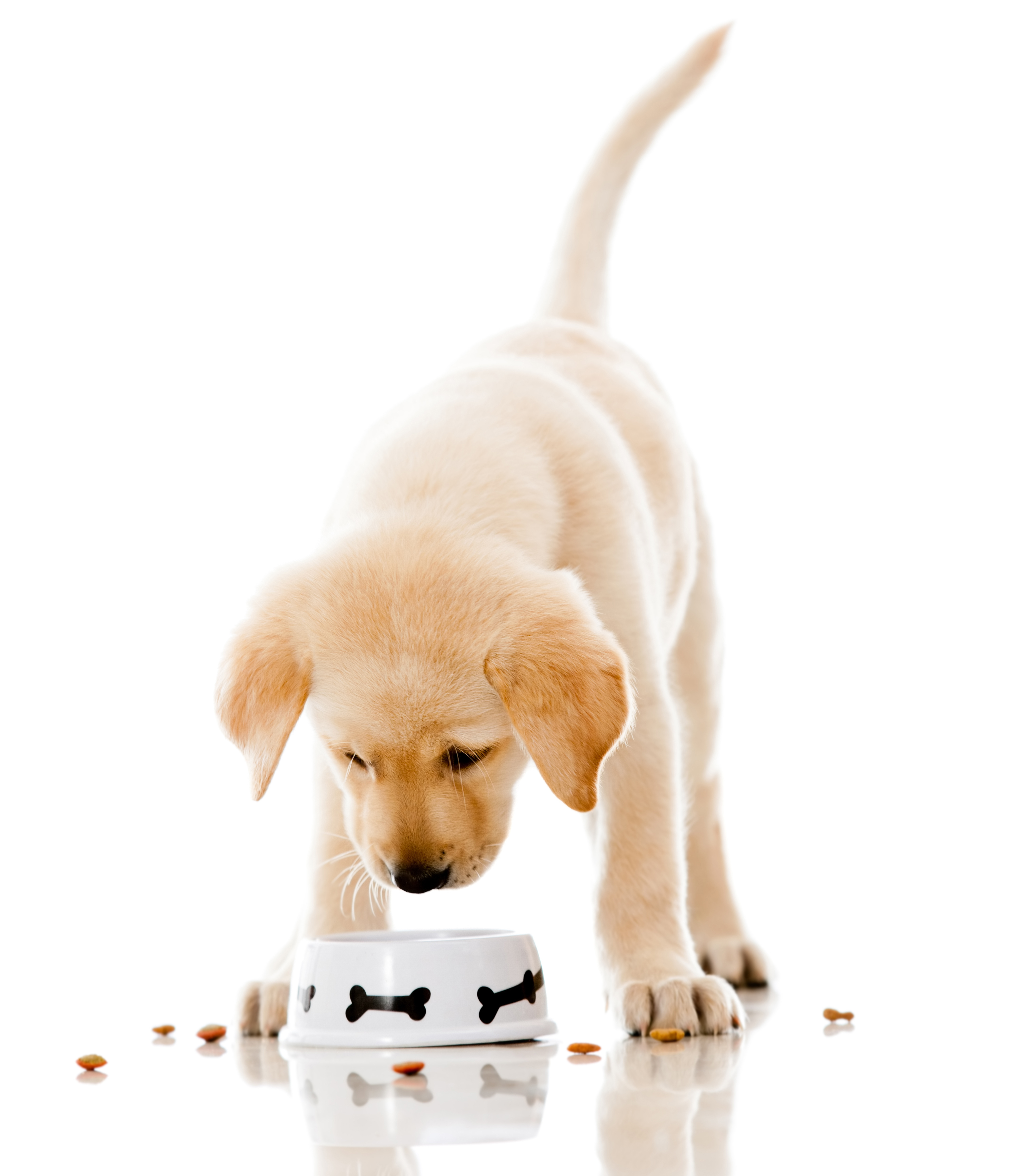 Do dogs have a sensitive stomach?
Well, yes, but not for all; however, often upset stomach can also be many reasons for food but choosing a diet for your pet is very important; it is doubtless that your dog features a sensitive stomach. Symptoms of sensitive stomachs in dogs embody loose stools, flatulence, and occasional emesis. If any of those symptoms are severe, or if your dog exhibits each vomiting and looseness of the bowels together, it's time to visit the vet. Otherwise, a do-it-yourself diet could be the remedy.
What human foods are easy for dogs to digest?
If you know your pet's stomach is sensitive and you noticed the symptoms, you can give this bland food to your pet, which keeps its stomach healthy and your pet nutrient and active.
These are some healthy and light-nutrient foods for your pet.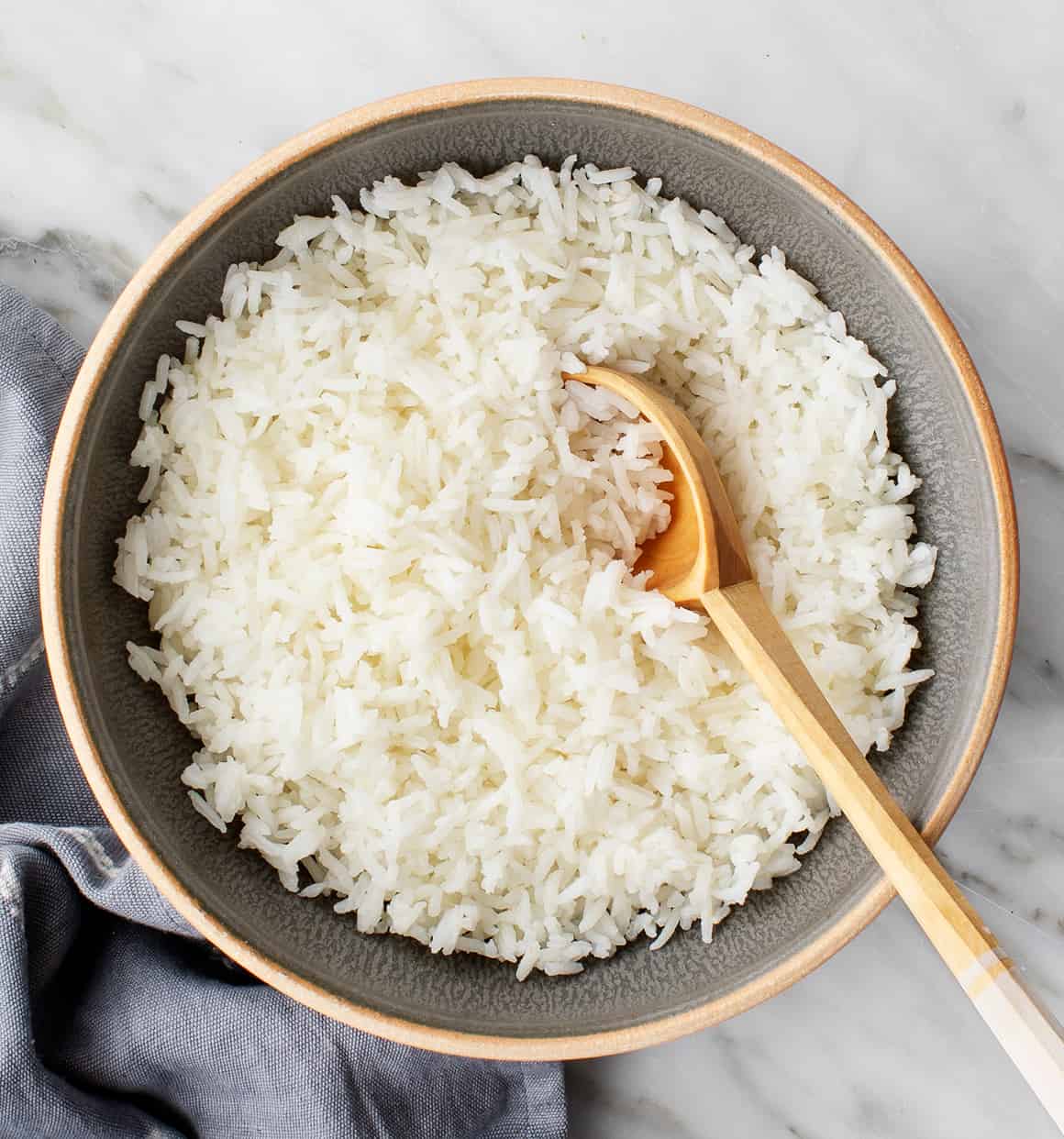 1. White rice
We all know that rice is light and easy to digest, also recommended by vets. Moreover, rice contains fiber that absorbs water passing through the GI tract.
2. Boiled Chicken
Boiled chicken and rice is a great combination for your pet diet,
but be careful not to give the uncooked chicken to your pet; it's pretty hard to digest for your little friend, and boiling the chicken will make it lighter and easy to digest.
3. Pumpkin
Pumpkins are a rich source of soluble fiber & minerals and full of water, which are also easy to digest and give instant energy,
take a pumpkin according to the pet's size, and give your dog 3-4 tablespoons of unsalted pumpkin.
4. Mashed Potatoes
Potatoes are a good source of vitamins, potassium, fiber
but giving potatoes to your pet daily can increase fats and weight gain your pet because they contain high amounts of sugar and starch.
5. Boiled Egg
Eggs are very nutritious as they contain vitamins and protein,
They are high in protein, fatty acids, vitamins, and fatty acids that facilitate support for your dog within and out. Bear in mind that eggs are solely pretty good because of the available chicken.
Attempt to feed your dog eggs from unenclosed farm hens fed an organic diet. If you'll be able to get them from a trustworthy source, that's ideal. Like us, chickens are as healthy as what they eat, and healthier chickens lay healthier, a lot of nutritious eggs.